CEO MESSAGE
Hello, greeting to all. My name is Sung Bong Kim, the CEO of HANKUK Precision Co., Ltd.
First and foremost, we sincerely welcome you to our HANKUK Precision website.
HANKUK Precision is a company of excellence in the manufacturing precision press molds.
It was founded in November 1992 and has continued to grow and develop through the launch, growth, and stabilization periods.
The driving force behind our continuous growth can be attributed to the leading domestic partners, as well as partners In Korea and Overseas.
In addition, I am proud to attest that the leaders of the success can be attributed to the HANKUK Precision Men who are united
with their constant passion and will.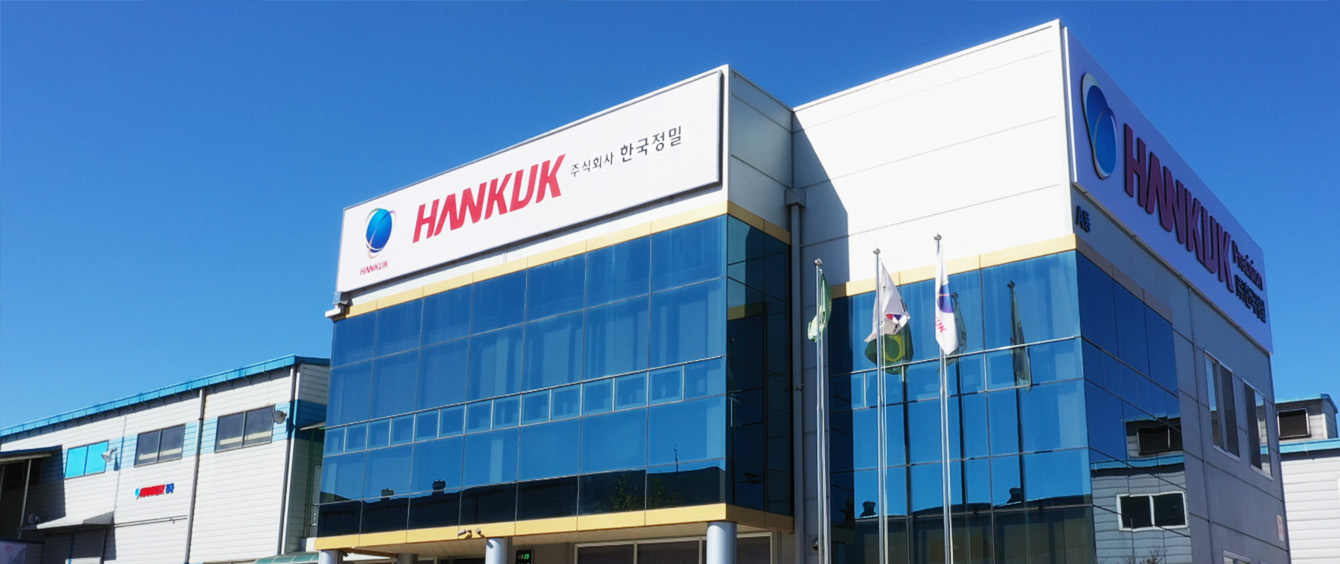 The competitive advantage of
HANKUK Precision Mold Co., Ltd. is the complete
One Stop production service
that encompasses
customization - design - through follow-up management
Furthermore, we have been providing 'customer customized services'
with HANKUK Precision people's unique spirit and passion in combination
with high-quality products, short-term delivery, and advantageous pricing terms.
HANKUK Precision Co., Ltd also follow the ISO9001 and 14001 certification compliance as a basic manual
to abide by the high quality and environmentally friendly standards.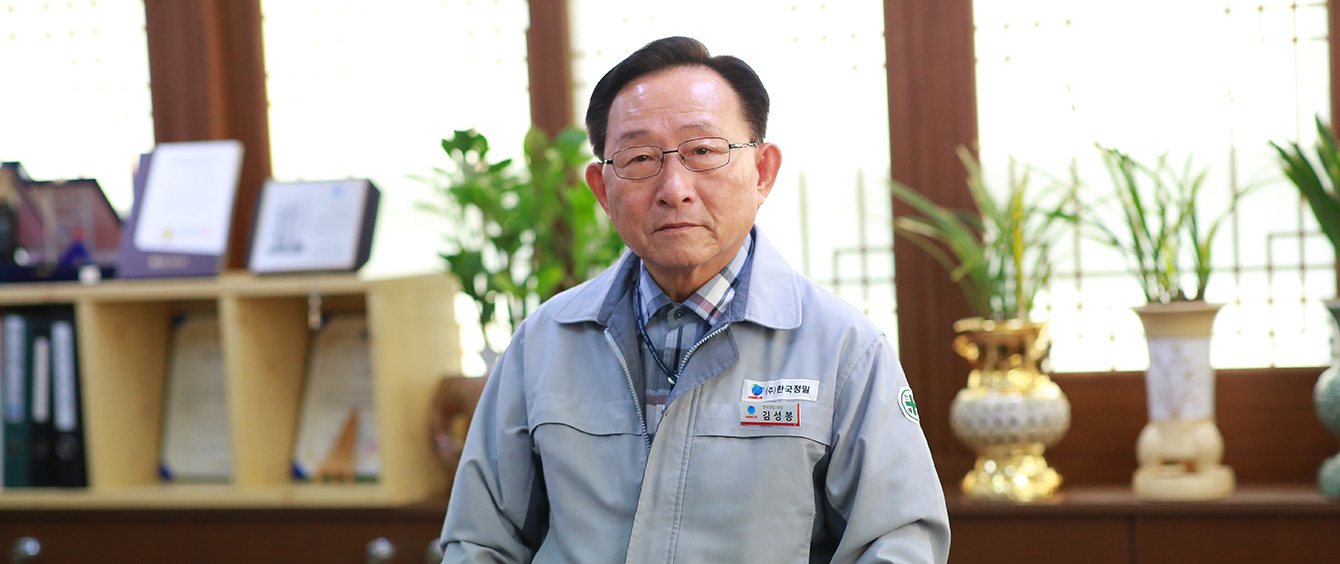 CEO MESSAGE
HANKUK
HANKUK Precision Co., Ltd is powerfully soaring upwards with wings
of hope to become a globally recognized
ultra-precision mold manufacturing company.
Within the next five years, HANKUK Precision's goal is to transform into the world's leading super-precision mold, leading the direction of the industry.
We will be leaders of the future vision who maximizes customer value through customer
satisfaction while promoting true happiness of each and every employee to create a win-win scenario.
Thank you.
CEOSung Bong Kim